Berlin 2017
October 31st and November 1st+2nd 2017.
Three day follow-up workshop to Berlin 2016 and Athens 2015 to continue and grow the reproducible builds effort.
As a follow up to the two first reproducible builds workshops in Athens 2015, Berlin 2016, the reproducible builds folks will meet again in Berlin.
Goals
The exact content of the meeting will be shaped by the participants, but here are the main goals:
Update & exchange about the status of reproducible builds in various projects.
Improve collaboration both between and inside projects.
Expand the scope and reach of reproducible builds to more projects.
Work together and hack on solutions.
Establish space for more strategic and long-term thinking than is possible in virtual channels.
Brainstorm designs on tools enabling end-users to get the most benefits from reproducible builds.
Participants
Arch linux, Bazel, coreboot, CoyIM, Debian, EdgeBSD, F-Droid, GNU Guix, LEAP, LEDE, NetBSD, openSUSE, Qubes OS, repeatr.io, riot-os.org, subuser.org, Tails and Tor. (There were more but we were asked to only mention these.)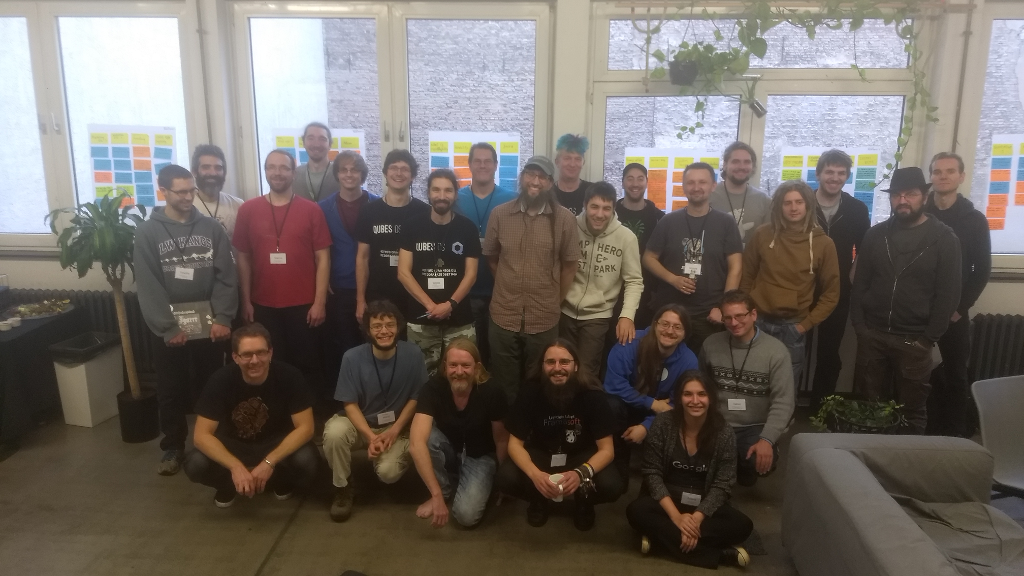 Reports
Location
Prinzessinnenstrasse 19-20
10969, Kreuzberg, Berlin
Nearest U-Bahn (subway) stations: Moritzplatz (U8), then Kottbusser Tor (U1)

Co-organized by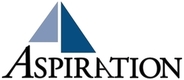 & Holger
Sponsors
Follow us on Twitter @ReproBuilds & Reddit and please consider making a donation. Content licensed under CC BY-SA 4.0, style licensed under MIT. Templates and styles based on the Tor Styleguide. Logos and trademarks belong to their respective owners. Patches welcome via our Git repository (instructions) or via our mailing list.