Farewell from the Reproducible Builds summit, which just took place in Hamburg, Germany: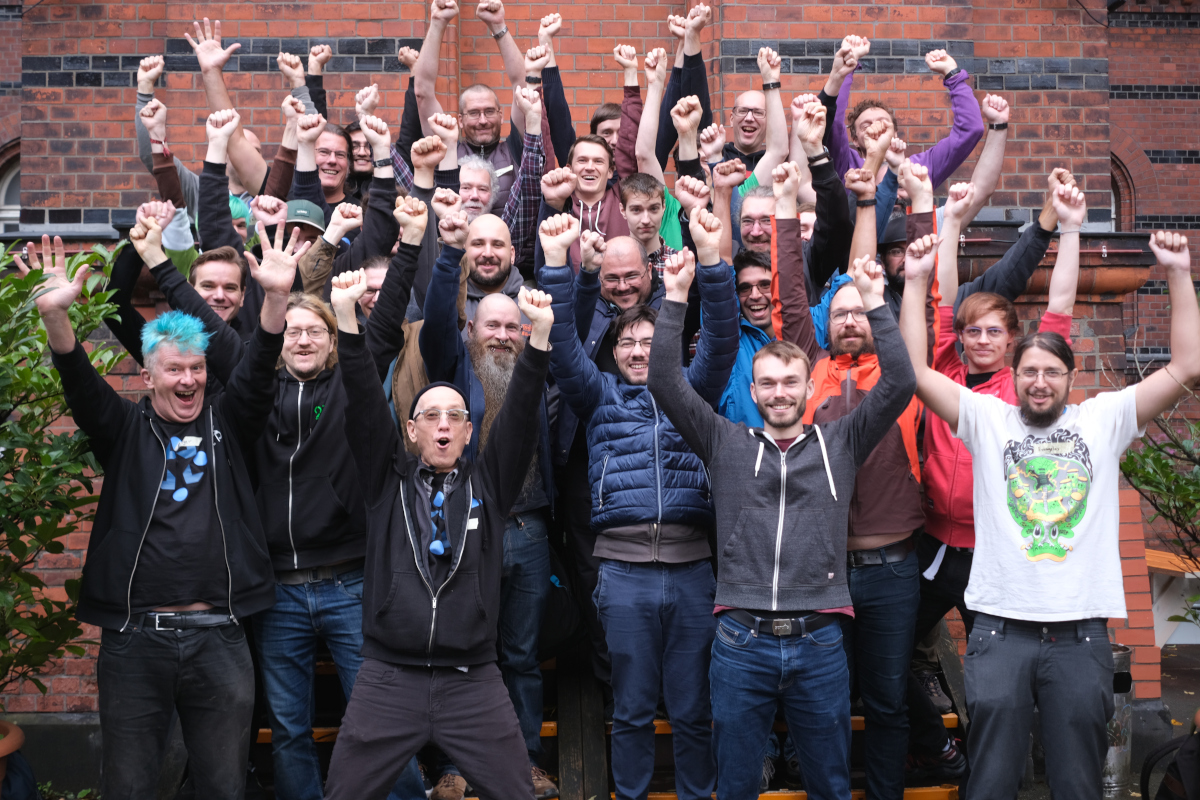 This year, we were thrilled to host the seventh edition of this exciting event. Topics covered this year included:
Project updates from openSUSE, Fedora, Debian, ElectroBSD, Reproducible Central and NixOS
Mapping the "big picture"
Towards a snapshot service
Understanding user-facing needs and personas
Language-specific package managers
Defining our definitions
Creating a "Ten Commandments" of reproducibility
Embedded systems
Next steps in GNU Guix' reproducibility
Signature storage and sharing
Public verification services
Verification use cases
Web site audiences
Enabling new projects to be "born reproducible"
Collecting reproducibility success stories
Reproducibility's relationship to SBOMs
SBOMs for RPM-based distributions
Filtering diffoscope output
Reproducibility of filesystem images, filesystems and containers
Using verification data
A deep-dive on Fedora and Arch Linux package reproducibility
Debian rebuild archive service discussion
… as well as countless informal discussions and hacking sessions into the night. Projects represented at the venue included:
Debian, openSUSE, QubesOS, GNU Guix, Arch Linux, phosh, Mobian, PureOS, JustBuild, LibreOffice, Warpforge, OpenWrt, F-Droid, NixOS, ElectroBSD, Apache Security, Buildroot, Systemd, Apache Maven, Fedora, Privoxy, CHAINS (KTH Royal Institute of Technology), coreboot, GitHub, Tor Project, Ubuntu, rebuilderd, repro-env, spytrap-adb, arch-repro-status, etc.
---
A huge thanks to our sponsors and partners for making the event possible:
If you weren't able to make it this year, don't worry; just look out for an announcement in 2024 for the next event.