Binary Transparency I
somehow another pad was used in this session.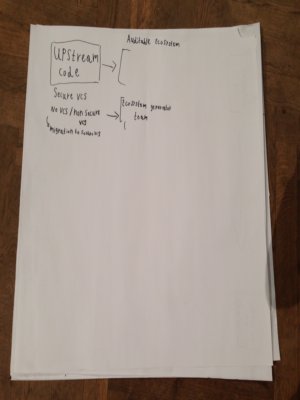 Follow us on Twitter @ReproBuilds and please consider making a donation. Content licensed under CC BY-SA 4.0, style licensed under MIT. Templates and styles based on the Tor Styleguide. Logos and trademarks belong to their respective owners. Patches welcome via our Git repository (instructions) or via our mailing list.